Vector Sword-Bearer
9 of Diamonds
Queen of Spades
Lantern
Run Stones
Witch
Young Sherlock
Advertisement
Foxes and Flora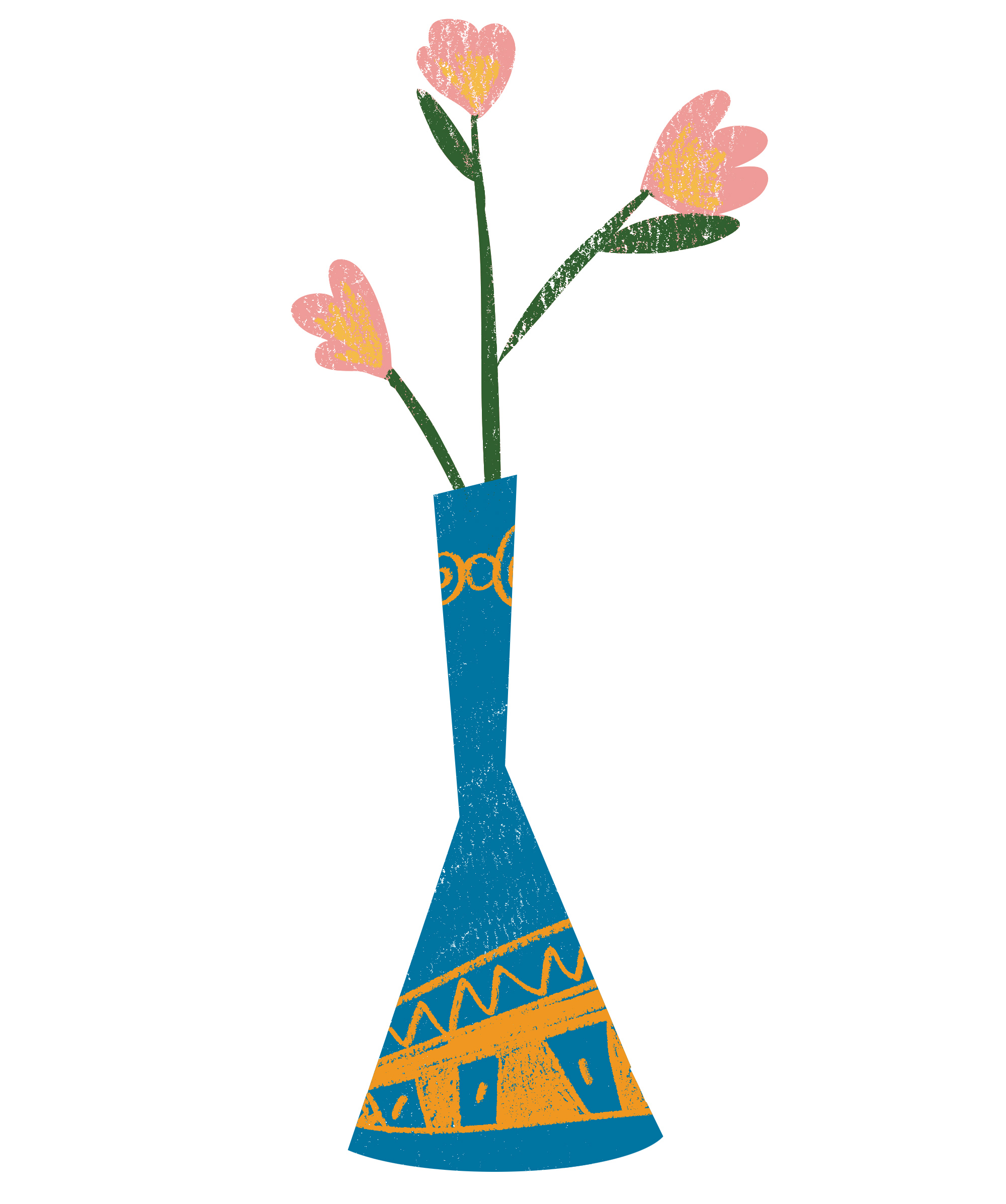 Florals 1
Happy Valentine's Day
Bandages
Vector Sword-Bearer
9 of Diamonds
An illustration of 9 Diamonds for a potential deck of cards
Queen of Spades
An illustration for another card.
Lantern
Run Stones
Witch
A fun illustration done for Halloween.
Young Sherlock
A young Sherlock with his dog, Watson.
Advertisement
An advertisement for a lint roller.
Foxes and Flora
Repeating pattern featuring foxes.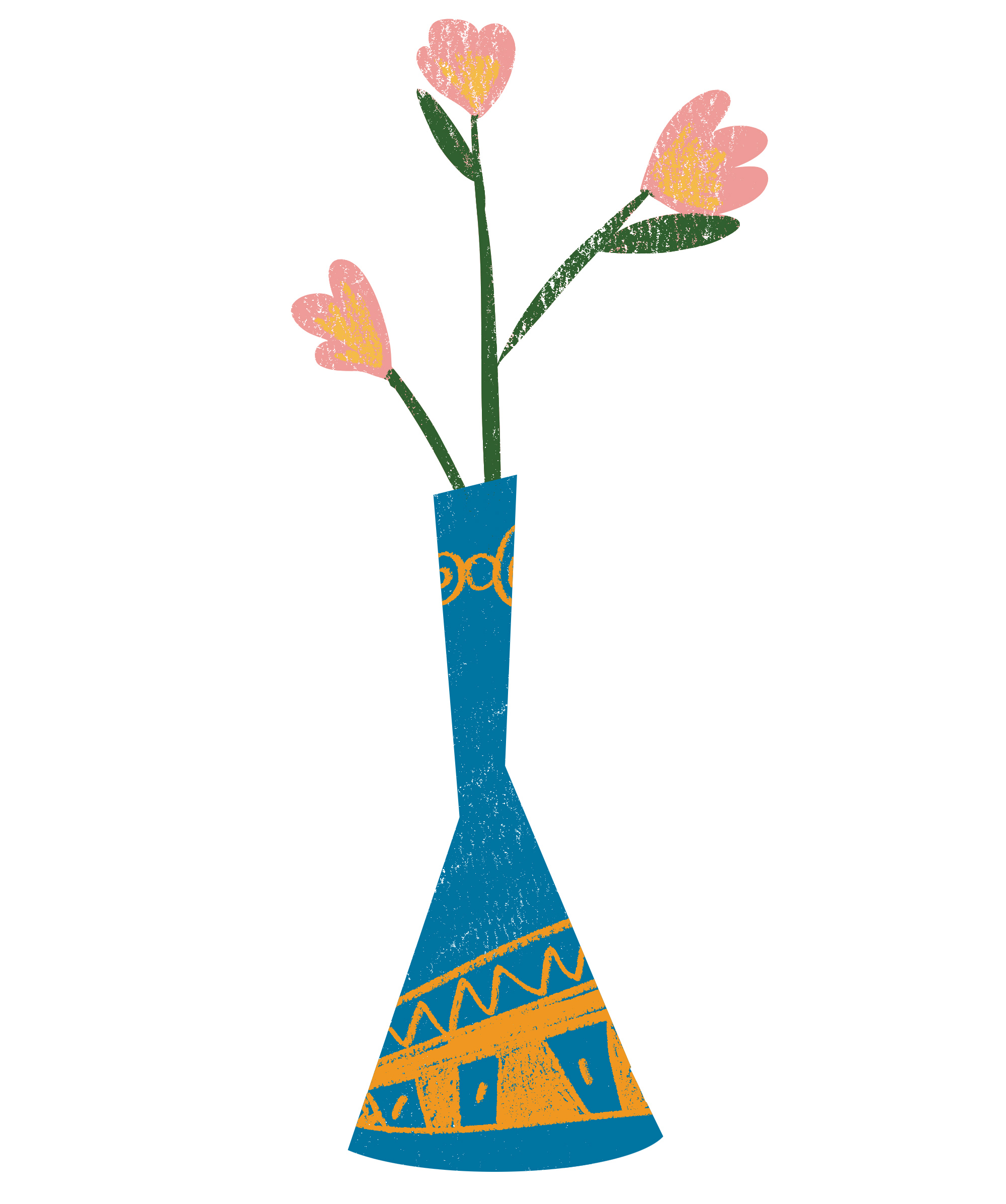 Florals 1
A pattern featuring simple berries.
Happy Valentine's Day
Bandages
Cute bandages meant for children.
1
2
3
4
5
6
7
8
9
10
11
12
13
14
15
16
17
18
19
20
21
·
·
·
·
·
·
·
·
·
·
·
·
·
·
·
·
·
·
·
·
·